"We'd like to call this event "Like an everflowing stream" for obvious reasons.. But at least we'll give you a couple of hours of pure death metal brilliance with two of Wermlands finest in the genre!" – Ola Bergli / Karlstad Metalcoholics
ON STAGE: Vomitory & Reincarnage
Stagetime from 20.00 C.E.T.
Donations through swish & paypal.
Special offers on merchandice & take away.
---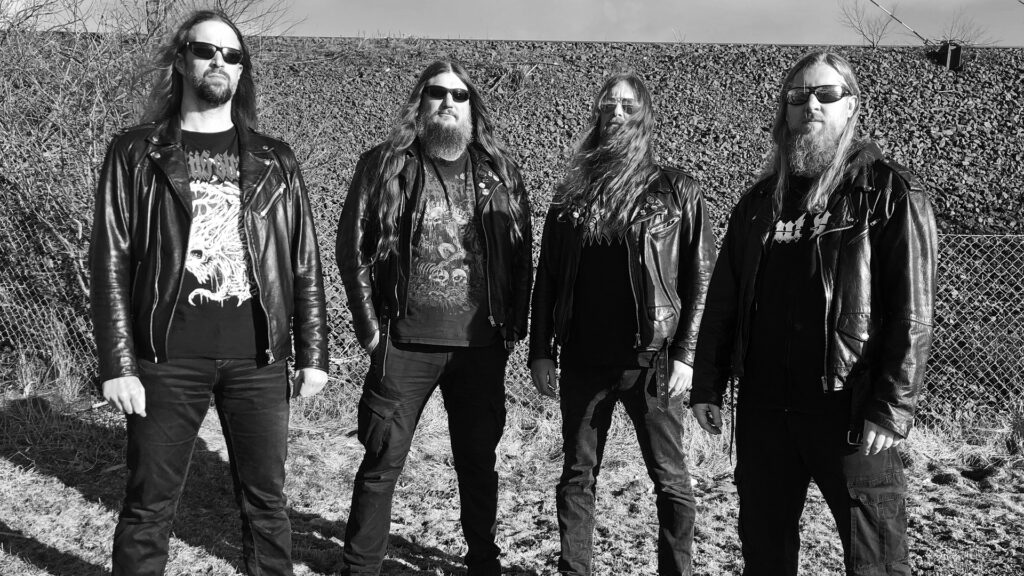 Vomitory: When it comes to brutal death metal from Sweden Vomitory stands firmly in the fray ever since they saw the light of day in 1989. Eight albums, steady touring around the world & countless brews to go with that. This is True Swedish Beer Metal at it's best!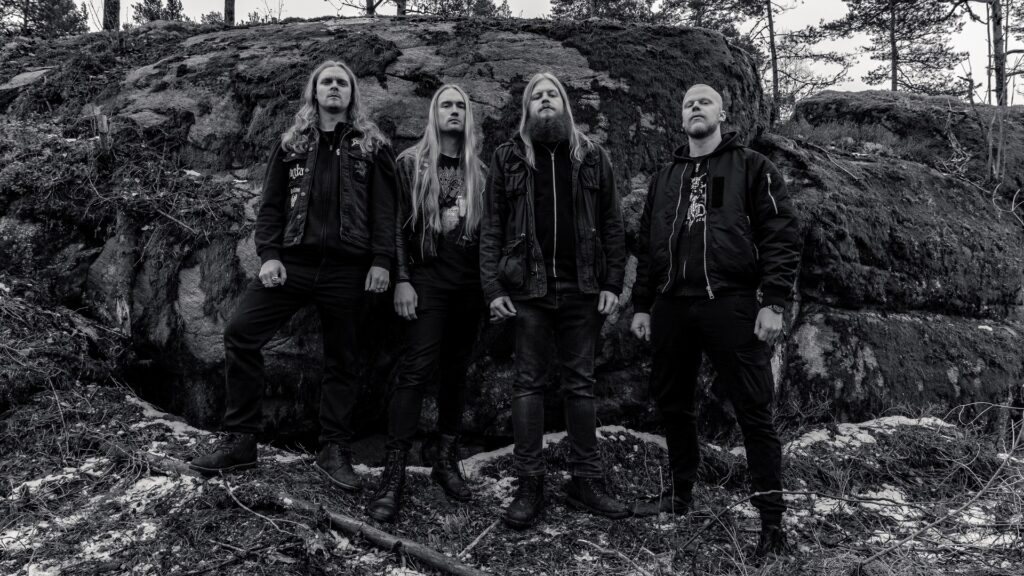 Reincarnage: This deathgrinding legion reaped great reviews when their debutalbum was unleashed last year! The band carves the finest cuts from bands like Dismember & Entombed, mix it with some d-beat-punk & adds some melodic parts for extra flavour. When they toss it all into the grinder it becomes a perfect stew for all deathmetal fans to devour!